Being a yoga teacher is more than just teaching asanas and breath work. Its not just a job, but a lifestyle and a particular mindset. If you're looking into becoming a professional yoga teacher, there are several ways to go about it.
The quickest and most popular way to becoming a Yoga professional is a Yoga Teacher Training Course. Since we've been helping aspiring yoga teachers since 2013, our team has a varied and deep experience of this topic.
If you're thinking of joining a Yoga TTC but are still not sure, we've created a list of some of the biggest reasons you should consider joining one.
You want to make yoga into a full time career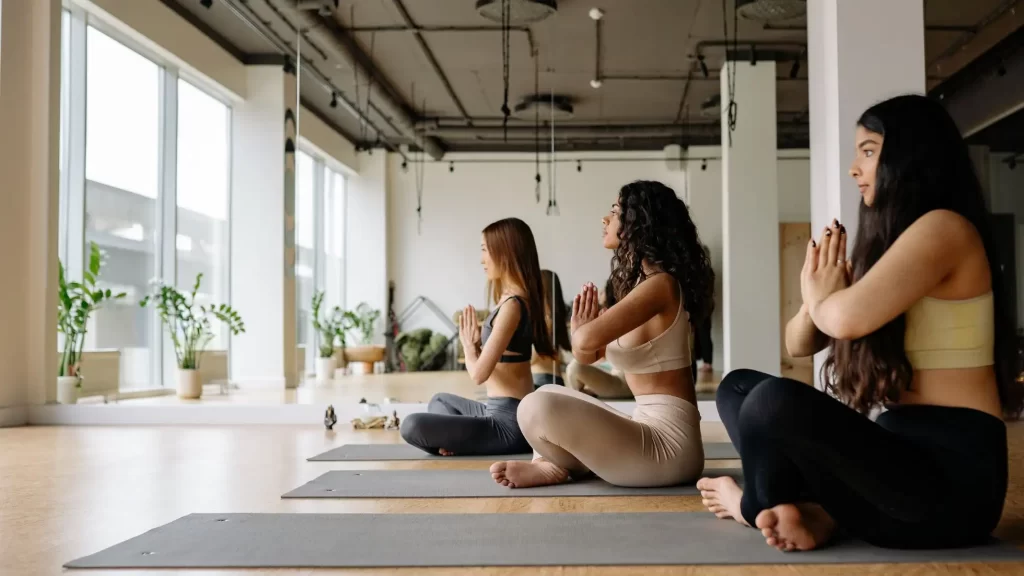 As a general rule, anyone can teach yoga, no matter if you're self taught or professionally trained or have a masters's degree in the subject.
However, training and education do matter to employers and help beef up your job application. A lot of yoga studios and gyms require or prefer at least some sort of qualification.
Becoming a certified Yoga Teacher makes you have an attractive hire, and shows initiative and seriousness in becoming a true professional.

You want to become a more rounded Yogi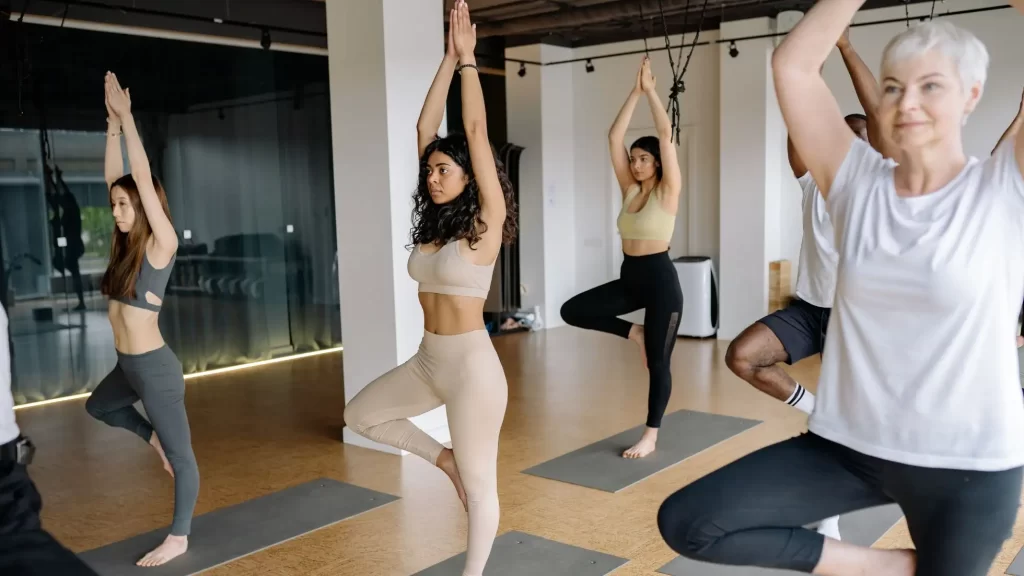 Yoga Teacher Training courses are comprehensive with 200 hours of training generally being the minimum requirement to complete a course. This means you get to dedicate a full month to train with experienced Yogis.
In your regular one hour session at the gym or your local studio, there are not a lot of opportunities for the teacher to give a ton of attention to each student, as they have to cater to multiple batches throughout the day.
As YTTCs provide each student with more dedicated time and attention ( for example at PYS, our student-teacher ratio is 15:1 ) allows trainers to focus more on each individual, and truly build a guru-shishya relationship.
Enhanced focus on diverse yogic concepts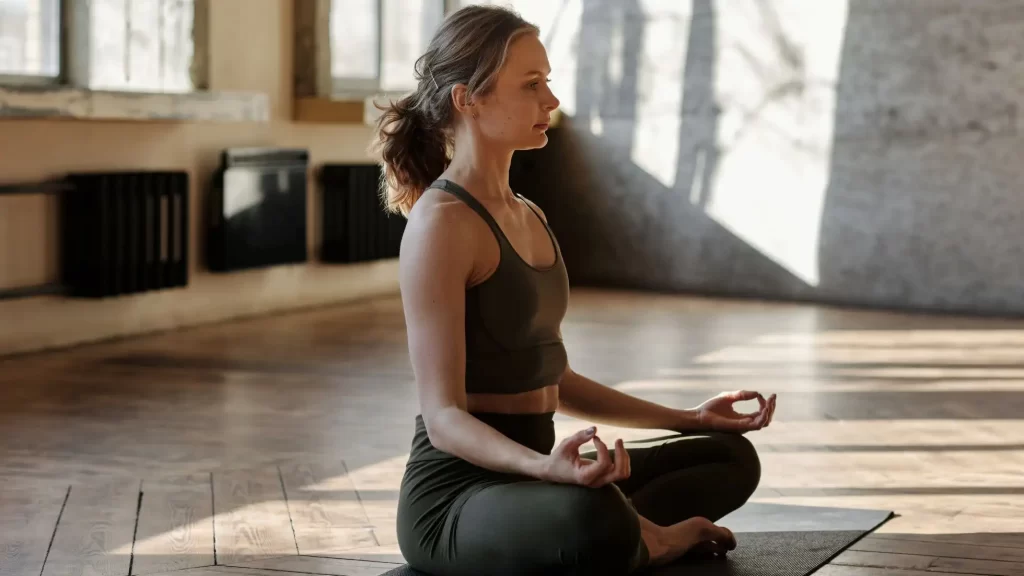 Yoga goes way beyond mantras, complex poses and unimaginable feats of human flexibility. The philosophy, the foundational concepts and the history of yoga is just as important.
Yoga Teacher Training courses have dedicated lessons on Yoga Anatomy, Shatkriya, Philosophy of Yoga and the basic tenets of Ayurveda, the ancient Indian system of holistic and natural medicine.
This knowledge is fundamental if you're in this for the long run. These basic lessons will help you in further exploration of the world of yoga.
Once in a lifetime experience
Yoga was developed in the mountains and valleys of the Himalayas. With its focus on meditative practice, clean living, and breath training, yoga is practised best in natural and relaxing environments.
This means that most residential yoga schools are located in serene hilltowns and beach communities. As an example, our school is located in Rishikesh, deep in the heart of the Himalayan foothills, near the mighty and holy river Ganga.
With a trek and a natural fountain close by, our students are able to breathe in clean air, avoid pollution and relax in quiet solitude.
As most of these locations are natural tourist hubs, you also get the chance to get exposed to the local cuisine, culture and shopping experiences.
Add in a dozen other individuals from all over the world, and you have the opportunity to make lifelong friends and have a unique month-long adventure.
Why you should choose a Residential Yoga Course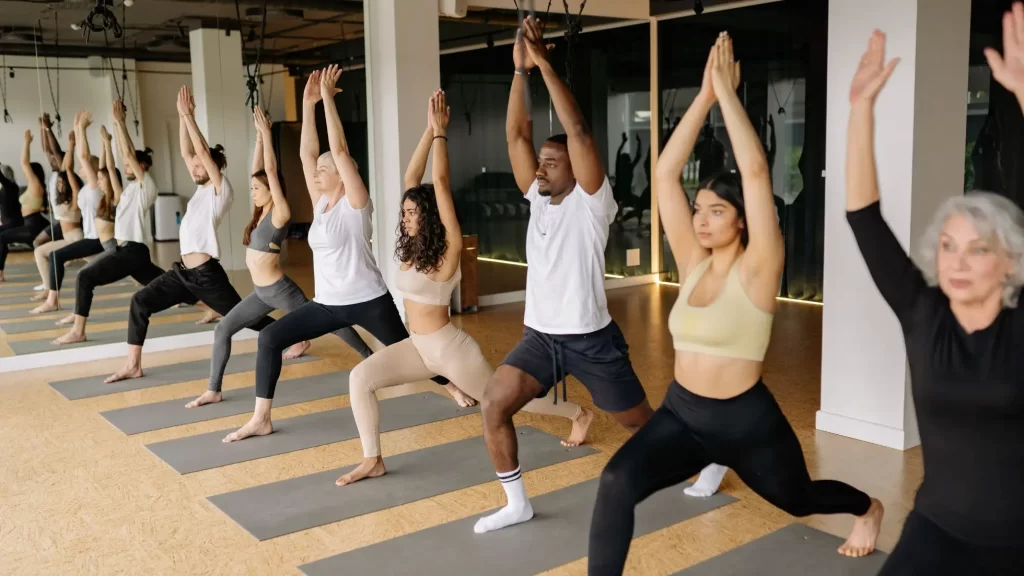 Most offline Yoga Teacher Training programs around the world are residential in nature. However, most schools also offer classes while the student takes care of their own food and boarding.
The big reason to choose a residential course is that it you get to focus on just your daily practice and coursework, outsourcing the rest to experienced professionals.
When choosing a school, make sure it can provide you with the optimum environment. Any residential yoga course worth its salt will have yogic food, a natural environment as well as qualified yoga teachers.
At Pyramid Yogshala, all of our yoga Gurus have years of experience with not just yoga, but also the finer nuances of the Indian spiritual tradition. We have fully sattvic meals on offer, with dietary alternatives for any lifestyle preferences.
We believe in creating an inclusive space for everyone, where diversity can thrive and real human connections can be expressed and experienced.
We have helped hundreds of yogis get their Yoga Teacher Training certification from Yoga Alliance USA. You can explore our 200 Hour Yoga Teacher program for complete details and how you can get started.